Fit India Week 2020-21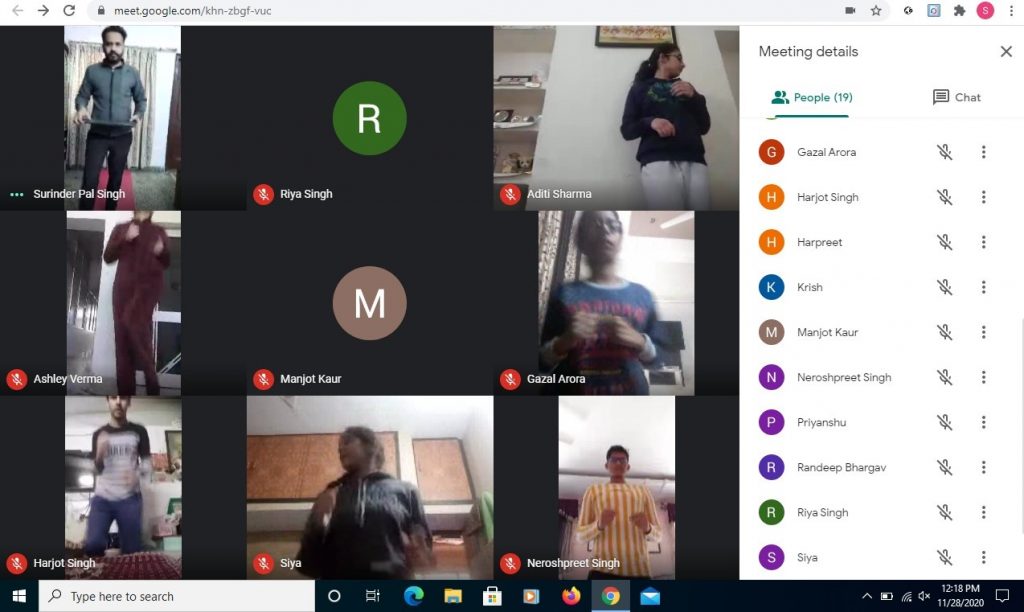 Virtual Assembly was organised on 11 December 2020 and Free Hand Exercises had been done by the students.
Virtual Assembly on common Yoga protocols was organised by Yoga Instructor on 12 December 2020.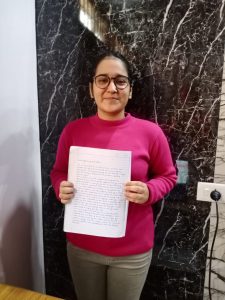 An open letter to youth of nation on "Power of Fitness" by Jasmeet Kaur, XI Commerce.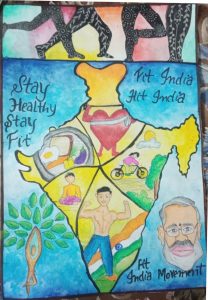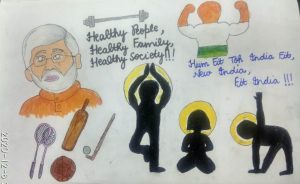 Poster Making competition on the theme "Hum Fit Toh India Fit" or "New India Fit India" was organised on 13 December 2020.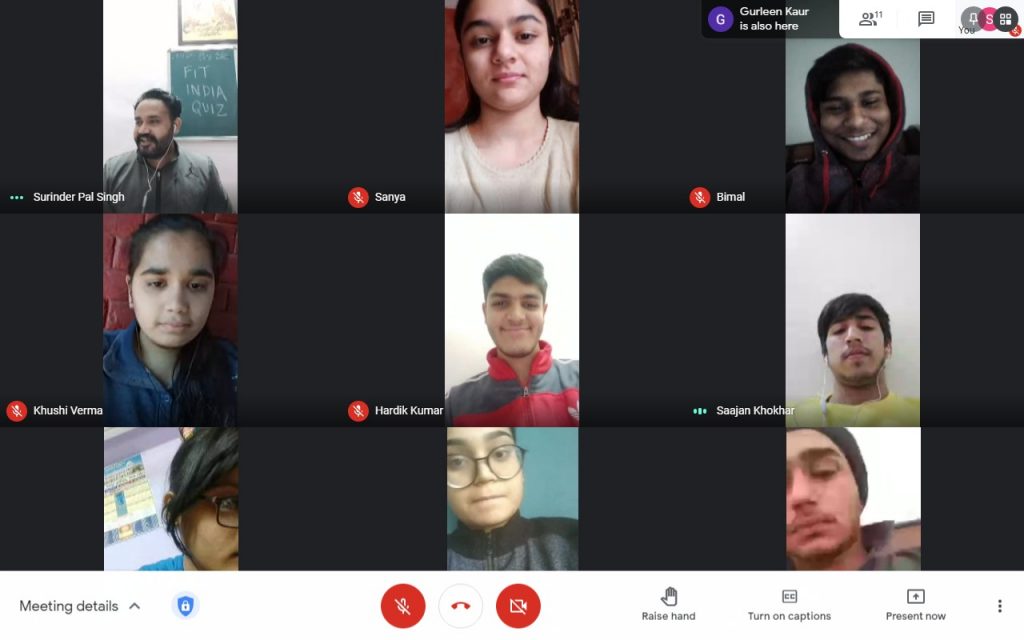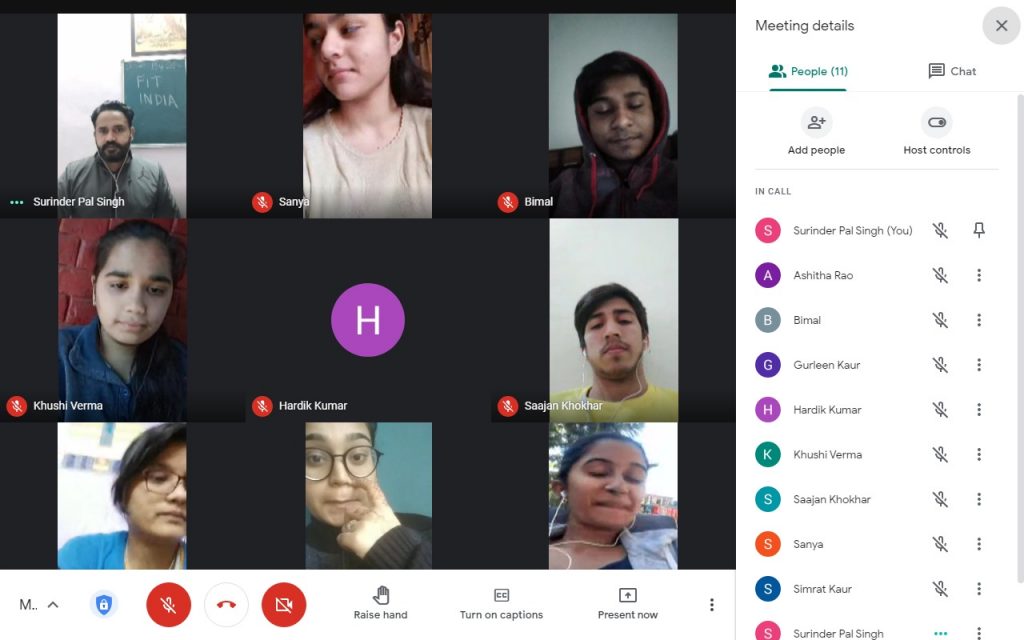 Online Quiz on Fitness and Sports was organised on 16 December 2020 for students of Class XI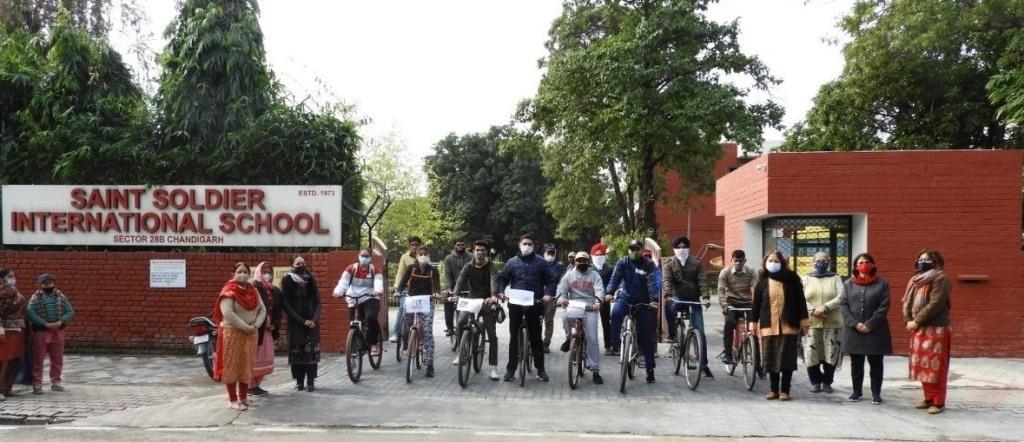 Fit India Cyclothon was organised on 28 December 2020 for students.
Sports Day Class VIII-XII 2022-23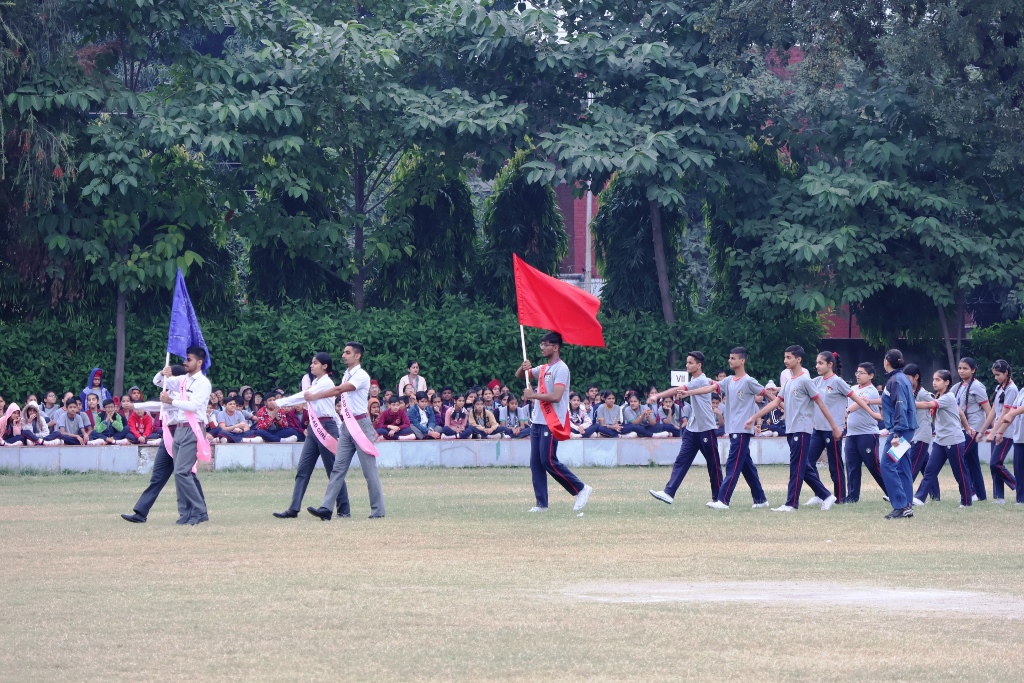 Sports Day Class VI-VII 2022-23